INTEGRATED APPROACH TO COMPLEXITY.
METROPOLITAN CARTOGRAPHY UGANDA CASE
The metropolitan approach to complexity is the methodology to practice on the field of action, the metropolitan region. We aim at communicating the need of a metropolitan vision, leading to the improvement of new competences, and moving away from a traditional goal of pure efficiency, to achieve the wellbeing of the citizens living in the metropolitan area. For this, we re-conceptualize the urban models of how to build, participate, and live in the metropolitan dimension, by understanding the complexity. Sustaining the main framing role of metropolitan projects and planning, this approach is based on the awareness that the pattern of the metropolis, far from being a mere matter of form, constitutes the everyday pattern of life for millions of urban dwellers across the globe.
--- FORT PORTAL
---
SYNTHETIC MAP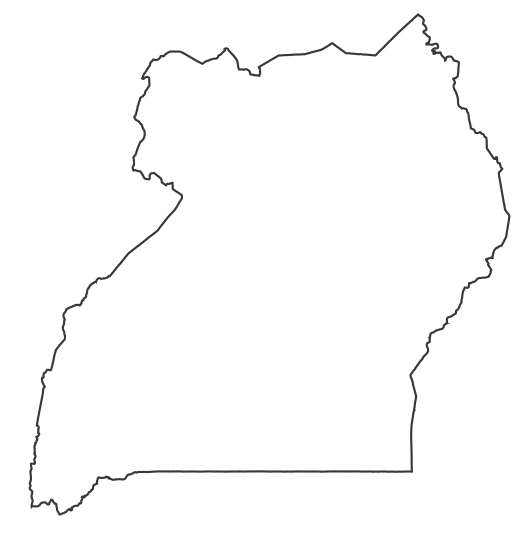 alessandromusetta.com, 2015-2099