---
SONIFY GEO-LOCATED TWEETS
(Stefano Bovio, 2013)
---
The development and proliferation of mobile social networks have the potential to transform ways that people come together and interact in public space. These services allow new kinds of information to flow into public spaces and, as such, can rearrange social and spatial practices.
The growing volume of user-generated text posted to social media services such as Twitter, Facebook, and Tumblr can be leveraged for many purposes ranging from natural disaster response to targeted advertising (Tuten, 2008). In many circumstances it is important to know a user's locastion in order to accomplish these tasks effectively.
Understanding the spatial and temporal aspects of activities in urban regions is one of the key challenges for the emerging fields of urban computing and management as it provides indispensable insights on the quality of services in urban environments and helps to describe the socio-dynamics of urban districts.


+ + U r b a n &nbsp d i g i t a l i s m &nbsp c o m p a r i s o n + +

Through the union of data and location, multiple layers of real-time information can be displayed geographically, providing enhanced situational contexts and a deciphering of evolving social narratives.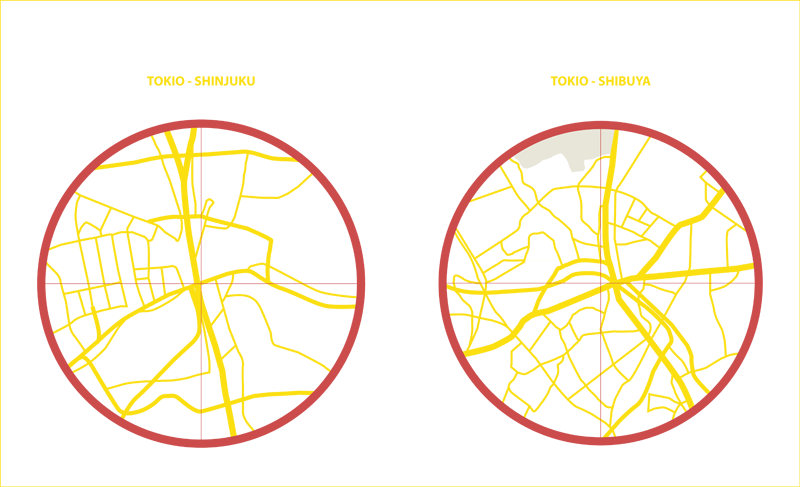 In the modern communication era, patterns of human movement have been revealed at an increasingly higher resolution in both space and time, with mobile phone data in particular complementing existing survey-based investigations. As is the case with each new instrument measuring macroscale sociotechnical phenomena, the task has become one of understanding what discernible patterns exist, and what meaning can be derived from those patterns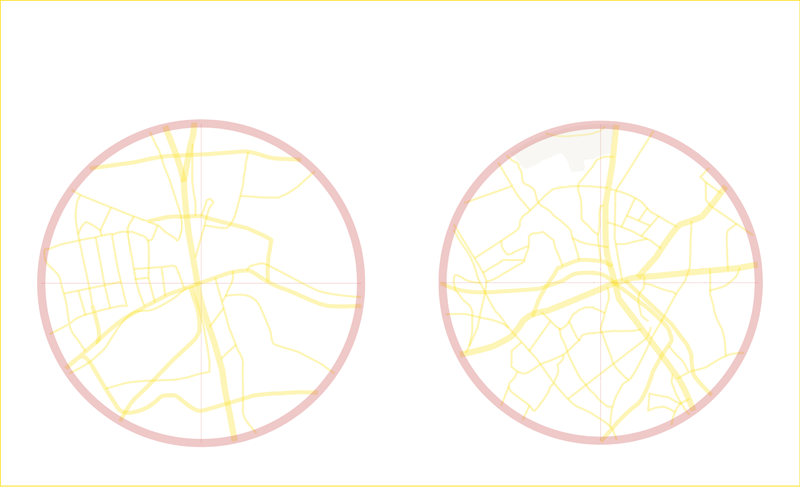 Big data is... (?)

Twitter can be accessed through the Streaming-API. This returns all tweets matching the particular query parameters in real-time. It is possible to filter by user names, keywords or location. The query is transmitted by a parameter in the HTTP request.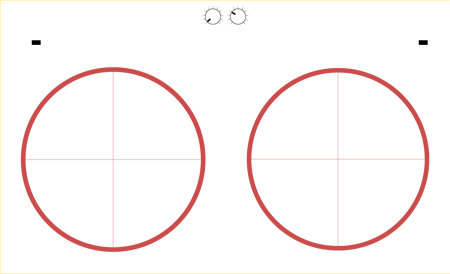 As tweets are events, the most straightforward idea is to take a 1:1 manifestation of tweets as sound events.
Likewise a direct event sonification creates perceptual units on a higher level, such as the perception of momentary density and its change, of rhythms and waves.
Sonification is part of the recent trend, discussed in public understanding of science literature, towards increased emphasis on 'interactivity' and 'crossovers' between science and art as a response to the perceived crisis in the relationship between the sciences and their publics (Supper, 2013). However, sonification can also be understood as the latest iteration in a long tradition of theorizing the relations between nature, science and human experience.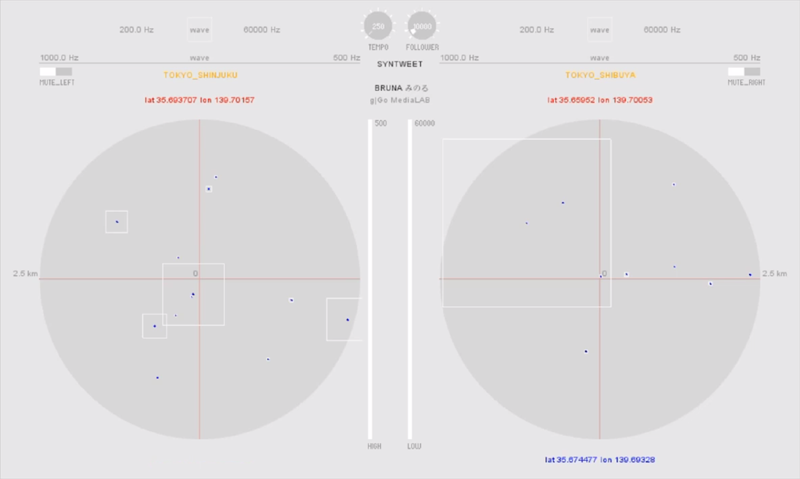 What does a tweet sound like?
---