MILANO FOOD SYSTEM ANALYSIS.
GEOGRAPHIES OF FOOD
You are What you Eat and Drink. Analyse cross-cultural differences might be useful not only for economic purposes, but also to support marketing and social applications. By examining rudimentary categories of activity such as nightlife, food or shopping, we peek at the fundamental rhythm of human behavior and observe when it is disrupted.
---
---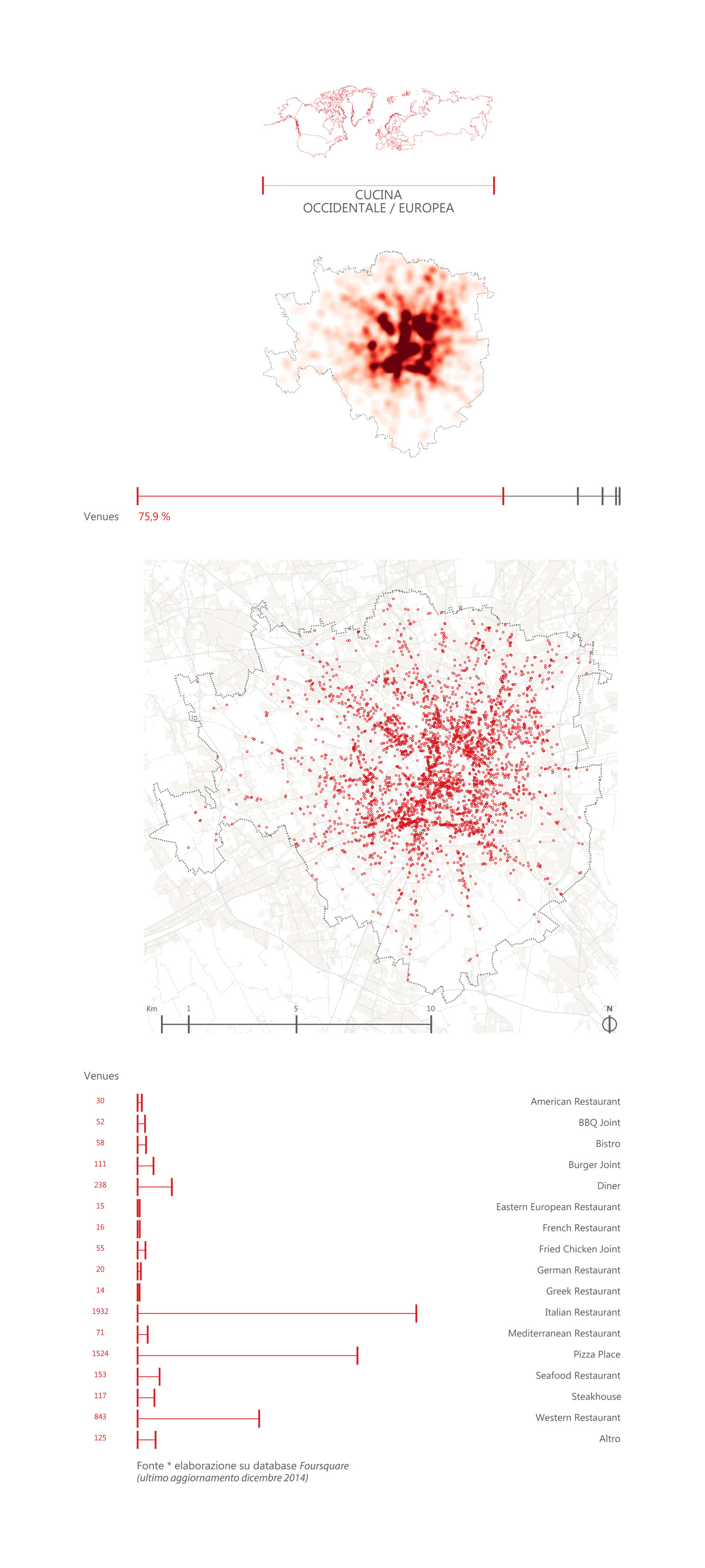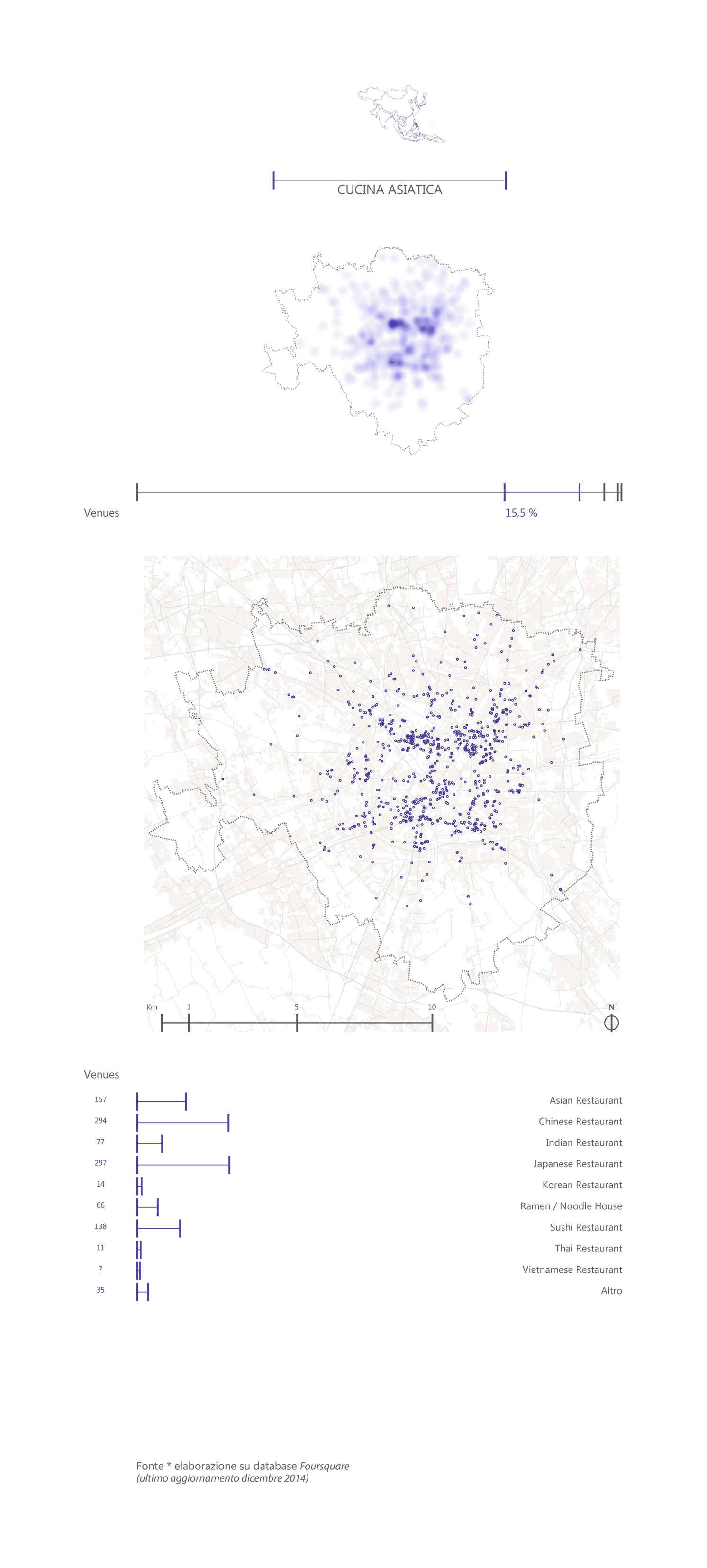 How the Ecological Footprint varies according to the choice of food? Meat menu has an environmental impact that is two and a half times higher than the vegetarian menu. It's possible to estimate how much an individual can reduce food expenditure and environmental impact simply by changing eating habits.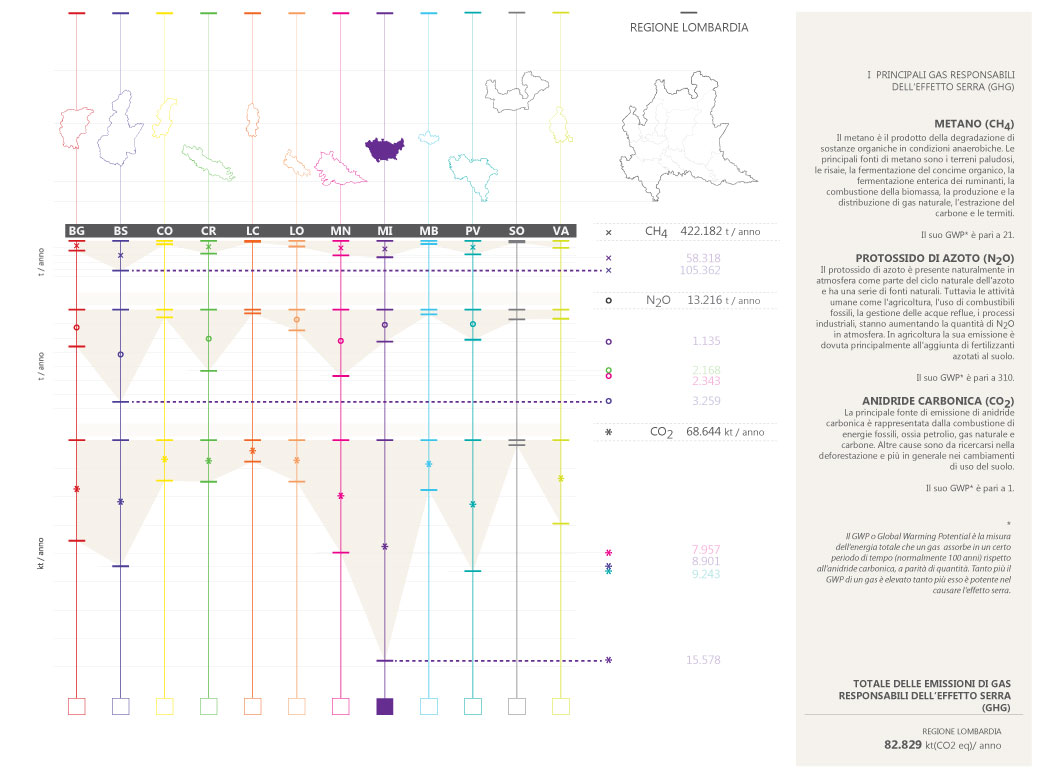 ---
alessandromusetta.com, 2015-2017 © All Right Reserved &nbsp &nbsp